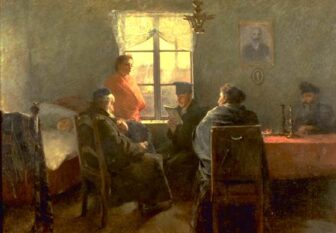 Many of us have a tendency to make things more complicated than they need to be. God never intended for the Sabbath to be difficult or confusing.
Continue reading →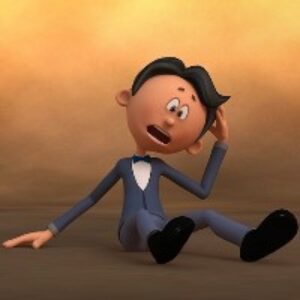 When is the Sabbath day? Does it really matter? For many, the issue of the Sabbath is one of the first things they encounter when they begin to discover the Hebrew roots of their faith.
Continue reading →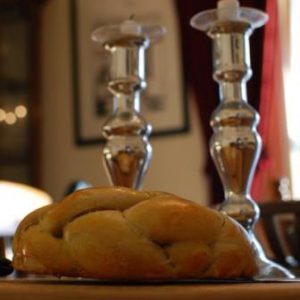 The feasts are joyous times that we look forward with great anticipating to celebrating at their appointed time.  This most certainly describes the weekly Sabbath.  But should the Sabbath be thought of as the "First of the Feasts?"
Continue reading →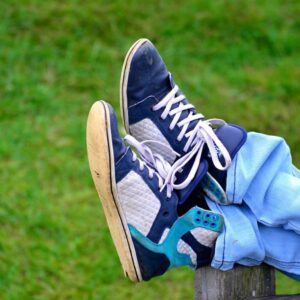 If you are a Sabbath keeper, I have a question for you. Why do you keep the Sabbath? There are probably multiple reasons, and some of them are easy answers. Here are a few of the most obvious.
Continue reading →