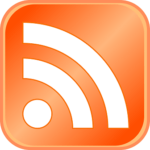 Are you missing new posts from The Messianic Light? You can receive posts from The Messianic Light through an RSS feed in your browser, in an app on your phone, or in your email client.
Continue reading →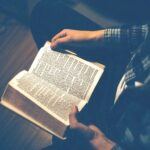 This Bible Reading Plan for 5782 (2021-2022), published by Bney Yosef North America, follows the annual Torah cycle and expands it to include the complete Old and New Testaments. Each day has passages from the Torah Portions, the rest of the Old Testament, the New Testament, and Psalms & Proverbs.
Continue reading →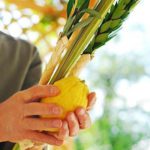 Sukkot, or the Feast of Tabernacles, is actually two Appointed Times back-to-back: the festival of Sukkot for seven days followed by Shemini Atzeret, the Eighth Day Assembly. Sukkot begins on the fifteenth day of Tishrei, or Tuesday, September 21, 2021, and goes through Monday, September 27. Shemini Atzeret is on Tuesday, September 28, 2021. More accurately, these dates like all other Hebrew dates begin at sundown the evening prior.
Continue reading →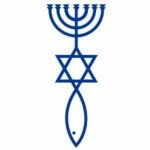 Not everything you read on the internet about the Hebrew Roots Movement is true. If you've Got Questions, be very careful where you get your answers.
Continue reading →
Click or tap an image below for more
---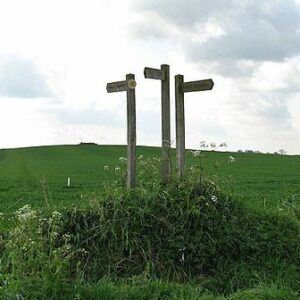 Is all this new to you? Let's get started on an exciting journey!
---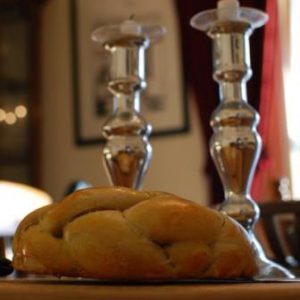 How should a follower of Messiah Yeshua observe the Sabbath?
---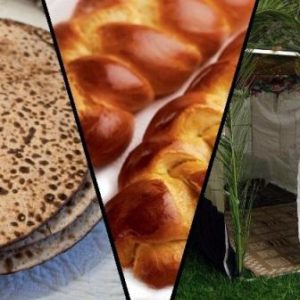 What are the Appointed Times and how do we observe them?
---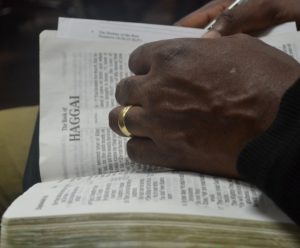 Bibles, books and other resources to help as you pursue this walk.
---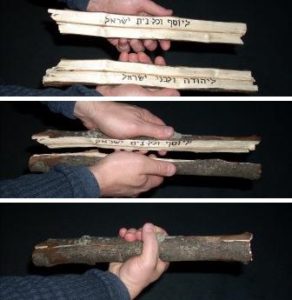 Who is Israel and does it matter to us today?
---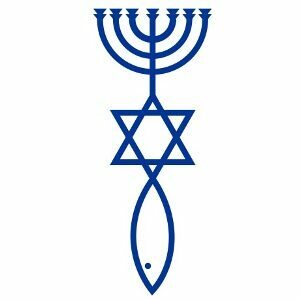 Check out my blog and search through the posts!
---
Scripture quotations taken from the (NASB®) New American Standard Bible®, Copyright © 1960, 1971, 1977, 1995 by The Lockman Foundation. Used by permission. All rights reserved. www.lockman.org
Scripture taken from the Tree of Life Version © 2015 by The Messianid Jewish Family Bible Society. Used by permission of the Messianic Jewish Family Bible Society.