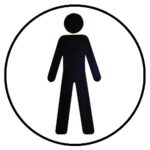 When the patriarch Jacob awoke to find he was married to the wrong sister, he was told, "It is not the practice in our place to marry off the younger before the firstborn." Sometimes what people view as acceptable in relationships is largely a cultural issue.
Continue reading →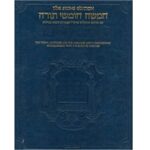 The Stone Edition Chumash
by Rabbi Nosson Scherman
Why would followers of Yeshua be interested in this work written primarily for the Jewish community that does not believe Yeshua is the promised Messiah?
Continue reading →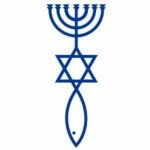 Not everything you read on the internet about the Hebrew Roots Movement is true. If you've Got Questions, be very careful where you get your answers.
Continue reading →
Click or tap an image below for more
---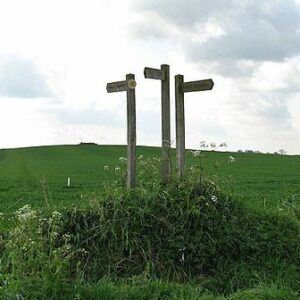 Is all this new to you? Let's get started on an exciting journey!
---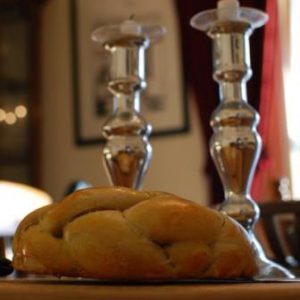 How should a follower of Messiah Yeshua observe the Sabbath?
---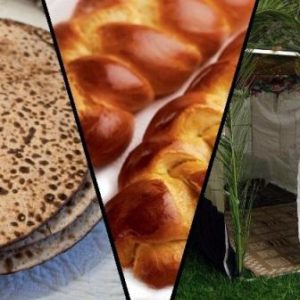 What are the Appointed Times and how do we observe them?
---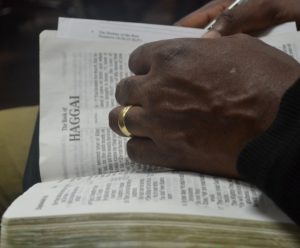 Bibles, books and other resources to help as you pursue this walk.
---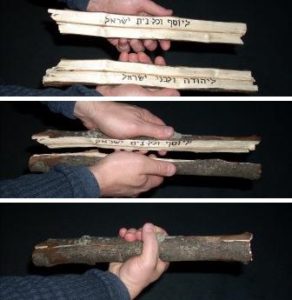 Who is Israel and does it matter to us today?
---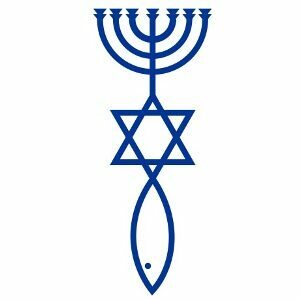 Check out my blog and search through the posts!
---
Scripture quotations taken from the (NASB®) New American Standard Bible®, Copyright © 1960, 1971, 1977, 1995 by The Lockman Foundation. Used by permission. All rights reserved. www.lockman.org
Scripture taken from the Tree of Life Version © 2015 by The Messianid Jewish Family Bible Society. Used by permission of the Messianic Jewish Family Bible Society.