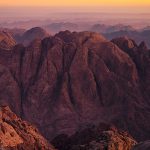 A very special time is quickly approaching; but for much of the world, it will just pass them by as ordinary days. We are in the closing days of the fifth Biblical month, the month of Av. In a few days we will begin the month of Elul, the sixth Biblical month.
Continue reading →
Click or tap an image below for more
---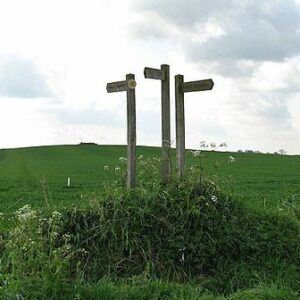 Is all this new to you? Let's get started on an exciting journey!
---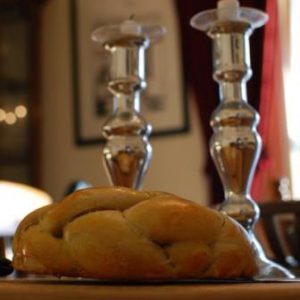 How should a follower of Messiah Yeshua observe the Sabbath?
---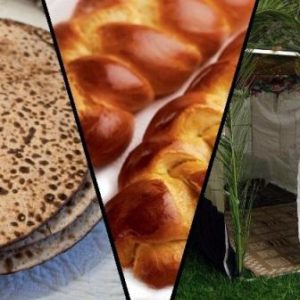 What are the Appointed Times and how do we observe them?
---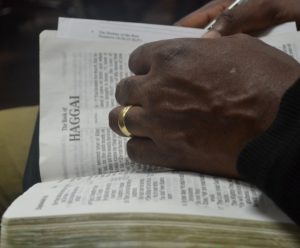 Bibles, books and other resources to help as you pursue this walk.
---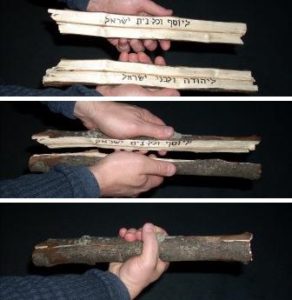 Who is Israel and does it matter to us today?
---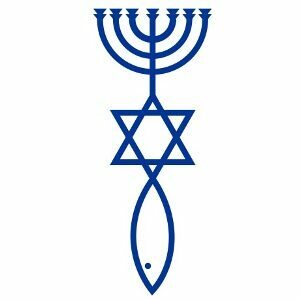 Check out my blog and search through the posts!
---