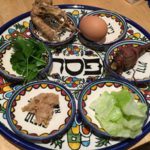 When is Passover? It doesn't seem like a hard question to answer:
In the first month, on the fourteenth day of the month at twilight is the LORD'S Passover.
(Leviticus 23:5 NASB)
But alas, there is not universal agreement as to what this means.
Continue reading →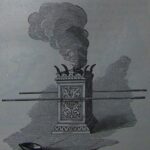 In Torah portion Tetzaveh we read the instructions for the lighting of the Menorah (seven branched candlestick) and the offering on the altar of incense. These were probably on David's mind as he composed this Psalm.
Continue reading →
Click or tap an image below for more
---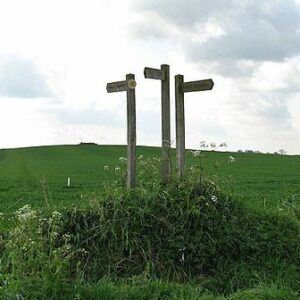 Is all this new to you? Let's get started on an exciting journey!
---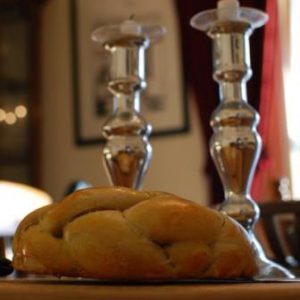 How should a follower of Messiah Yeshua observe the Sabbath?
---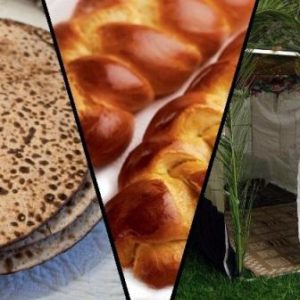 What are the Appointed Times and how do we observe them?
---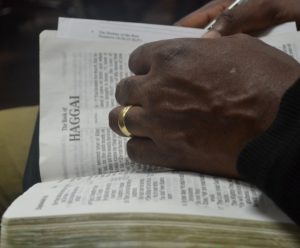 Bibles, books and other resources to help as you pursue this walk.
---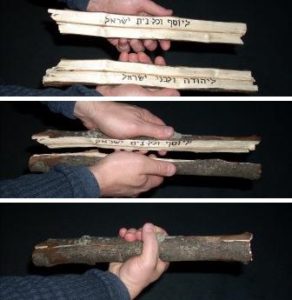 Who is Israel and does it matter to us today?
---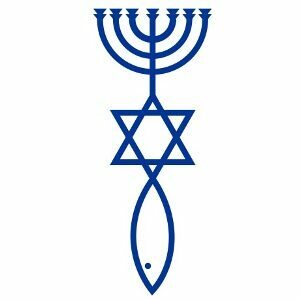 Check out my blog and search through the posts!
---
Scripture quotations taken from the (NASB®) New American Standard Bible®, Copyright © 1960, 1971, 1977, 1995 by The Lockman Foundation. Used by permission. All rights reserved. www.lockman.org
Scripture taken from the Tree of Life Version © 2015 by The Messianid Jewish Family Bible Society. Used by permission of the Messianic Jewish Family Bible Society.