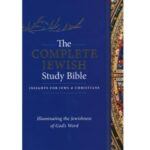 The Complete Jewish Study Bible is a valuable resource for followers of Yeshua filled with study helps from the perspective of Jewish culture and understanding,
Continue reading →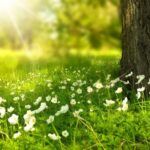 Now is the time to begin planning for the Spring Feasts. The end of the calendar year is when many will need to let employers know the days they need off for next year.
Continue reading →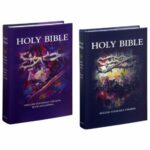 The perfect size for reading, study, or public worship – the ESV Diadem Reference Edition unites convenience with one of the best translations available today.
Continue reading →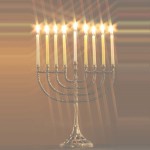 The Festival of Hanukkah (or Chanukah) is celebrated for eight days beginning on 25 Kislev (the ninth Biblical month). For the Gregorian year 2021 it is from Monday, November 29 through Monday, December 6.
Continue reading →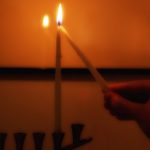 Hanukkah is almost here! Each of the eight nights will begin with the lighting of the Hanukkiah. Here are a couple of devotional guides for Messianic believers as we celebrate Yeshua, the Light of the World, during this Festival of Lights.
Continue reading →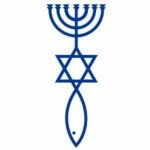 Not everything you read on the internet about the Hebrew Roots Movement is true. If you've Got Questions, be very careful where you get your answers.
Continue reading →
Click or tap an image below for more
---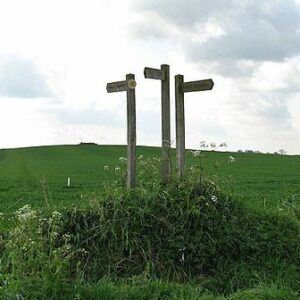 Is all this new to you? Let's get started on an exciting journey!
---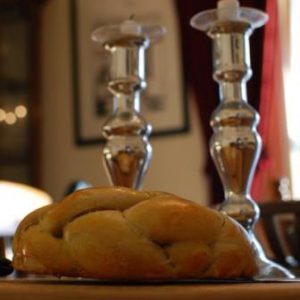 How should a follower of Messiah Yeshua observe the Sabbath?
---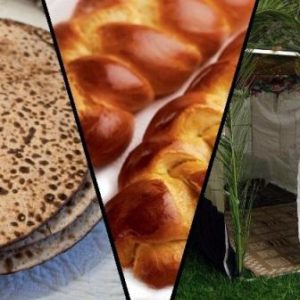 What are the Appointed Times and how do we observe them?
---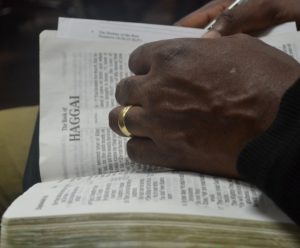 Bibles, books and other resources to help as you pursue this walk.
---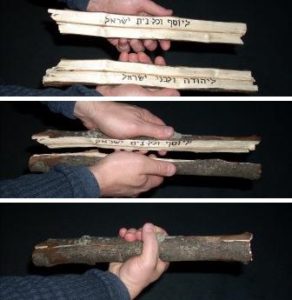 Who is Israel and does it matter to us today?
---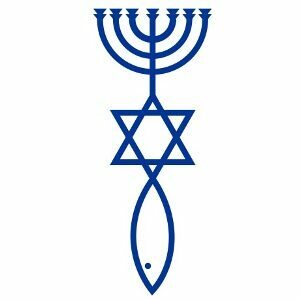 Check out my blog and search through the posts!
---
Scripture quotations taken from the (NASB®) New American Standard Bible®, Copyright © 1960, 1971, 1977, 1995 by The Lockman Foundation. Used by permission. All rights reserved. www.lockman.org
Scripture taken from the Tree of Life Version © 2015 by The Messianid Jewish Family Bible Society. Used by permission of the Messianic Jewish Family Bible Society.