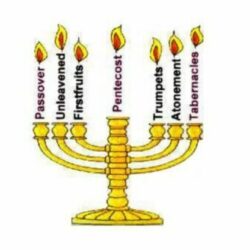 The annual cycle of Biblical festivals was a central part of life in ancient Israel. These Feasts come together to present God's redemptive plan through Yeshua.
Yeshua told us to remember his death when we celebrate Passover. He did not give any instructions about how to remember his resurrection. What should we do?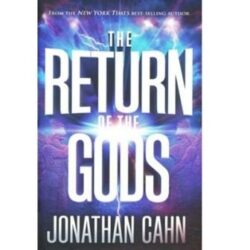 Jonathan Cahn shows how, behind what is taking place in America and the world, is a mystery: The Return of the Gods of the ancient world.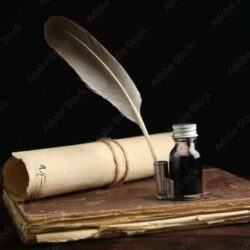 Can we trust the Bible? Is the Torah really holy instruction from God, or is it a fabrication from the lying pen of the scribes? Yes, we can know for sure!
Biblically speaking, when do we start the year? The month? The week? The day? This is one of the most controversial topics we face. Can we know for sure?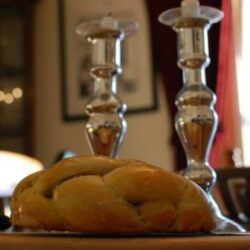 How does someone keep the Sabbath? We are instructed to "remember the Sabbath day" (Exodus 12:8) and to "observe the Sabbath day" (Deuteronomy 5:12). So how do we keep this commandment? What should we do?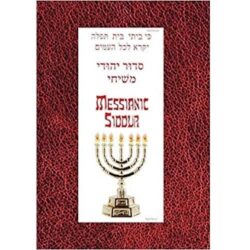 This Messianic Siddur covers the service, blessings and prayers most applicable to followers of Messiah Yeshua while maintaining traditional Jewish liturgy.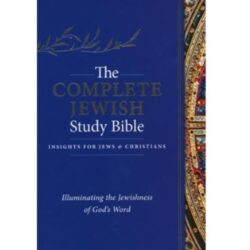 The Complete Jewish Study Bible is a valuable resource for followers of Yeshua filled with study helps from the perspective of Jewish culture and understanding,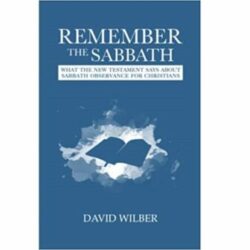 Remember The Sabbath takes an in depth look in the New Testament to frame a proper view of the Sabbath for Christians – those who choose to follow Jesus Christ.
Click or tap an image below for more
---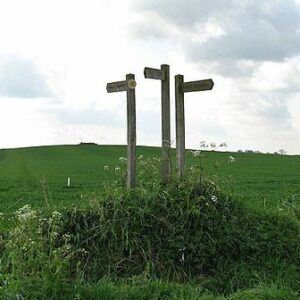 Is all this new to you? Let's get started on an exciting journey!
---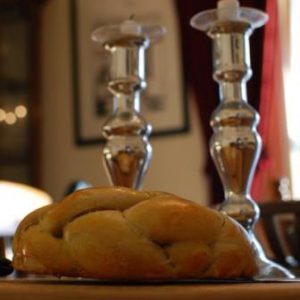 How should a follower of Messiah Yeshua observe the Sabbath?
---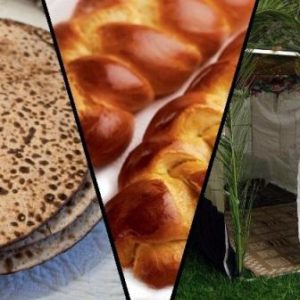 What are the Appointed Times and how do we observe them?
---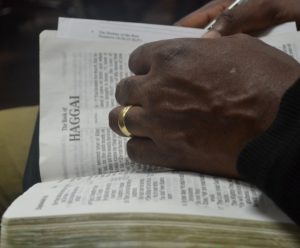 Bibles, books and other resources to help as you pursue this walk.
---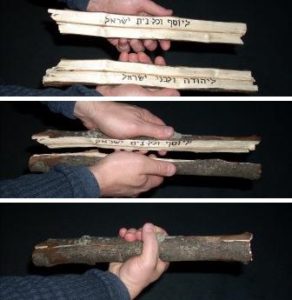 Who is Israel and does it matter to us today?
---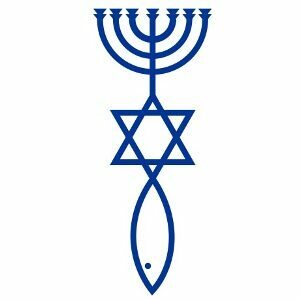 Check out my blog and search through the posts!
---
Featured Posts
---
Scripture quotations taken from the (NASB®) New American Standard Bible®, Copyright © 1960, 1971, 1977, 1995 by The Lockman Foundation. Used by permission. All rights reserved. www.lockman.org
Scripture taken from the Tree of Life Version © 2015 by The Messianid Jewish Family Bible Society. Used by permission of the Messianic Jewish Family Bible Society.