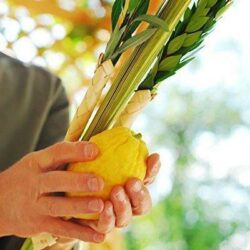 Sukkot begins on the fifteenth day of Tishrei, Saturday, September 30, 2023, and is celebrated for seven days. Shemini Atzeret is on Saturday, October 7, 2023.
Here is a lightweight, easy to assemble Sukkah you can build yourself. It ls also easy to disassemble and store, the use again next year!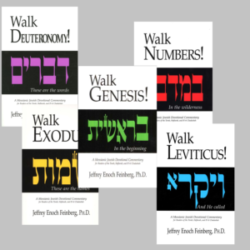 I have been using the Walk! Messianic Jewish Devotional Commentaries since very near the beginning of my pursuit of the Messianic Torah-obedient lifestyle.
Click or tap an image below for more
---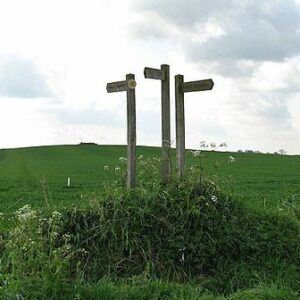 Is all this new to you? Let's get started on an exciting journey!
---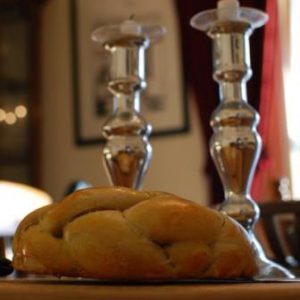 How should a follower of Messiah Yeshua observe the Sabbath?
---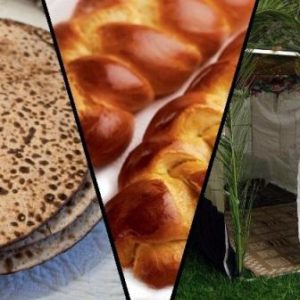 What are the Appointed Times and how do we observe them?
---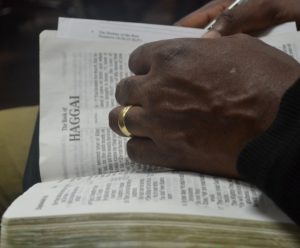 Bibles, books and other resources to help as you pursue this walk.
---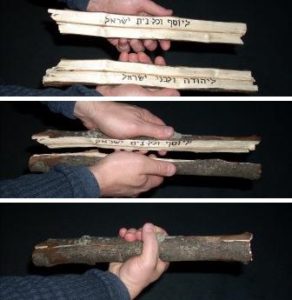 Who is Israel and does it matter to us today?
---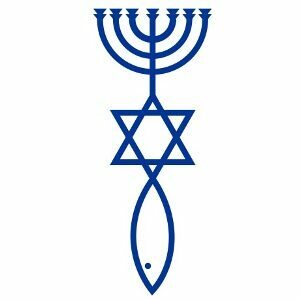 Check out my blog and search through the posts!
---
Featured Posts
---
Scripture quotations taken from the (NASB®) New American Standard Bible®, Copyright © 1960, 1971, 1977, 1995 by The Lockman Foundation. Used by permission. All rights reserved. www.lockman.org
Scripture taken from the Tree of Life Version © 2015 by The Messianid Jewish Family Bible Society. Used by permission of the Messianic Jewish Family Bible Society.