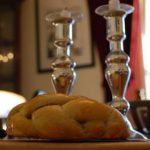 How does someone keep the Sabbath? We are instructed to "remember the Sabbath day" (Exodus 12:8) and to "observe the Sabbath day" (Deuteronomy 5:12). So how do we keep this commandment? What should we do?
Continue reading →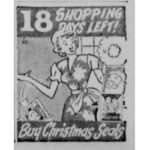 I remember as a youngster seeing this countdown in the newspaper announcing how many shopping days were left until Christmas. Back then, that number was important because it had gaps – it did not include Sundays, And the countdown didn't start until the day after Thanksgiving.
Continue reading →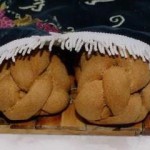 The Feast of Shavuot, or Feast of Weeks, is celebrated in late spring at the time of the early wheat harvest in Israel. The exact Hebrew date is not specified in Scripture. Shavuot is at the end of a period of counting fifty days, or seven weeks – thus the name Shavuot, a Hebrew word meaning "weeks," or Pentecost, from a Greek word meaning "fiftieth."
Continue reading →
Click or tap an image below for more
---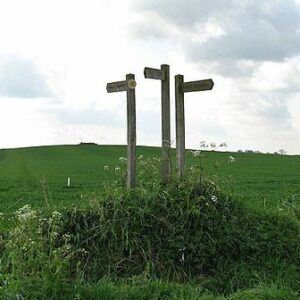 Is all this new to you? Let's get started on an exciting journey!
---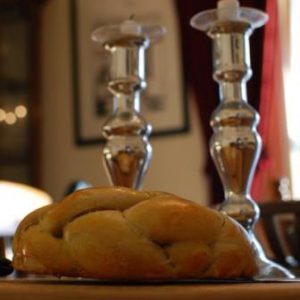 How should a follower of Messiah Yeshua observe the Sabbath?
---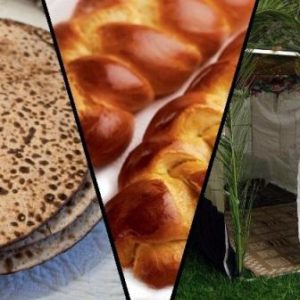 What are the Appointed Times and how do we observe them?
---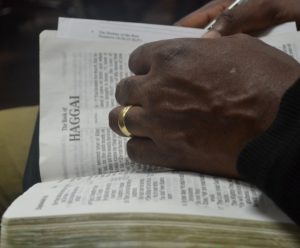 Bibles, books and other resources to help as you pursue this walk.
---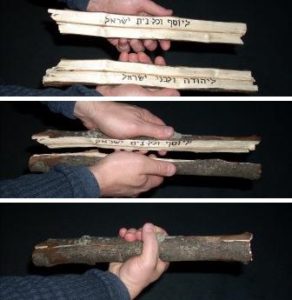 Who is Israel and does it matter to us today?
---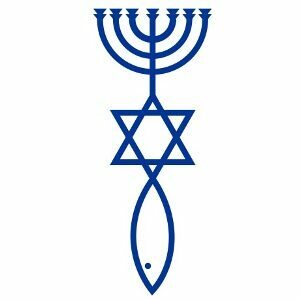 Check out my blog and search through the posts!
---
Scripture quotations taken from the (NASB®) New American Standard Bible®, Copyright © 1960, 1971, 1977, 1995 by The Lockman Foundation. Used by permission. All rights reserved. www.lockman.org
Scripture taken from the Tree of Life Version © 2015 by The Messianid Jewish Family Bible Society. Used by permission of the Messianic Jewish Family Bible Society.