Is tithing for today? In this post, we are going to list every Biblical reference on the subject, making a few observations but without drawing any conclusions.
Continue reading →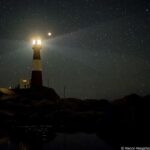 Hashkiveinu is a Hebrew prayer to lie down in peace at night and arise alive in the morning. Here are three beautiful renditions of this prayer.
Continue reading →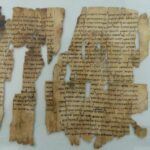 The Dead Sea Scrolls have a lot to tell us about life in Israel during the time of Yeshua. These recent discoveries may challenge some of our sacred traditions.
Continue reading →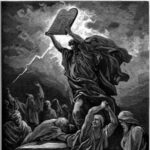 During a study of Torah portion Ekev, a gentleman in our group was talking about the "other ark" and asked me what I knew about it. Honestly, I had no…
Continue reading →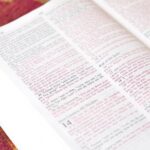 The next two months, Av and Elul, are significant as we approach the Fall Feasts. I challenge to read through the four Gospels, the accounts of the life of Yeshua the Messiah, in each of these two months leading up to the Fall Feasts.
Continue reading →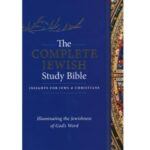 The Complete Jewish Study Bible is a valuable resource for followers of Yeshua filled with study helps from the perspective of Jewish culture and understanding,
Continue reading →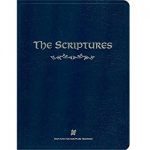 The ISR Scriptures is one of the most popular Bible translations in the Messianic and Hebrew Roots movement. What makes it different from any other translation?
Continue reading →
Click or tap an image below for more
---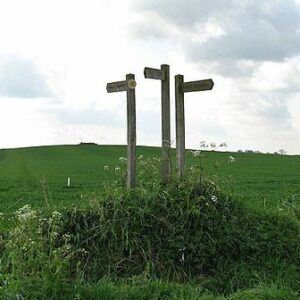 Is all this new to you? Let's get started on an exciting journey!
---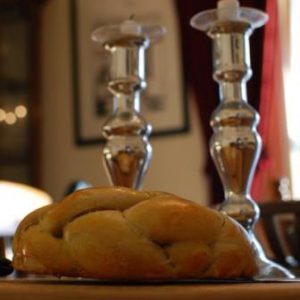 How should a follower of Messiah Yeshua observe the Sabbath?
---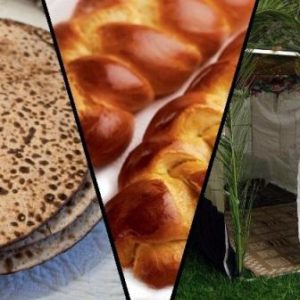 What are the Appointed Times and how do we observe them?
---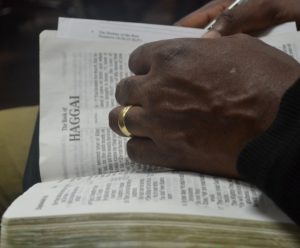 Bibles, books and other resources to help as you pursue this walk.
---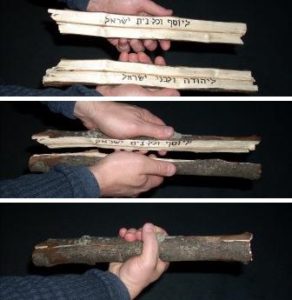 Who is Israel and does it matter to us today?
---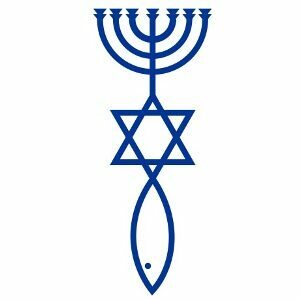 Check out my blog and search through the posts!
---
Scripture quotations taken from the (NASB®) New American Standard Bible®, Copyright © 1960, 1971, 1977, 1995 by The Lockman Foundation. Used by permission. All rights reserved. www.lockman.org
Scripture taken from the Tree of Life Version © 2015 by The Messianid Jewish Family Bible Society. Used by permission of the Messianic Jewish Family Bible Society.