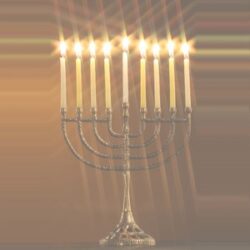 The Festival of Hanukkah (Chanukah) is celebrated for eight days beginning on 25 Kislev. This year it is from Friday, December 8 through Friday, December 15.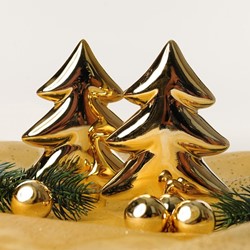 The modern Christmas tree appears to have originated in Germany around the time of the Protestant Reformation. Does Jeremiah 10 forbid Christmas Trees?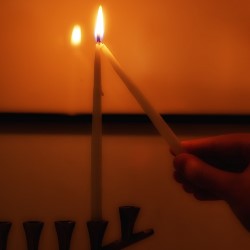 Here are a couple of devotional guides for Messianic believers as we celebrate Yeshua, the Light of the World, during Hanukkah, the Festival of Lights.
Click or tap an image below for more
---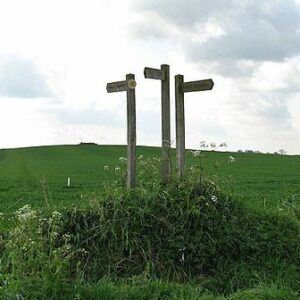 Is all this new to you? Let's get started on an exciting journey!
---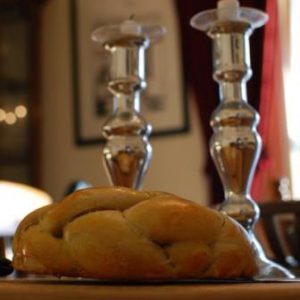 How should a follower of Messiah Yeshua observe the Sabbath?
---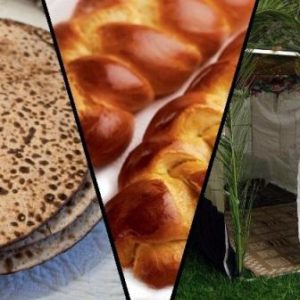 What are the Appointed Times and how do we observe them?
---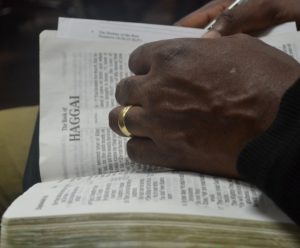 Bibles, books and other resources to help as you pursue this walk.
---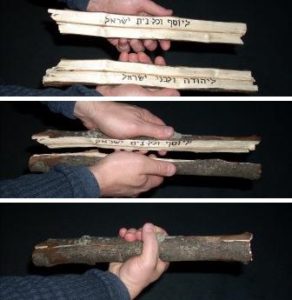 Who is Israel and does it matter to us today?
---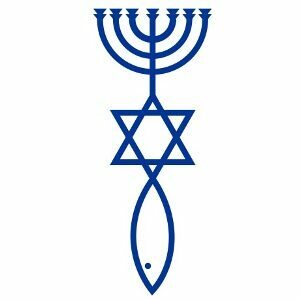 Check out my blog and search through the posts!
---
Featured Posts
---
Scripture quotations taken from the (NASB®) New American Standard Bible®, Copyright © 1960, 1971, 1977, 1995 by The Lockman Foundation. Used by permission. All rights reserved. www.lockman.org
Scripture taken from the Tree of Life Version © 2015 by The Messianid Jewish Family Bible Society. Used by permission of the Messianic Jewish Family Bible Society.