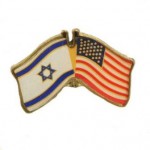 Today I am wearing my "Together We Stand" T-shirt. As I write this, it is the 4th of July, the American Independence Day. My shirt pictures the flags of Israel and the United States of America. Across the top of the images is …
Continue reading →
Click or tap an image below for more
---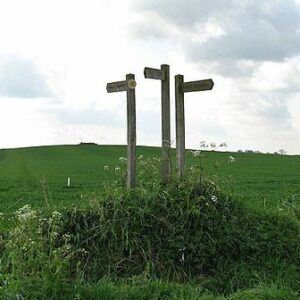 Is all this new to you? Let's get started on an exciting journey!
---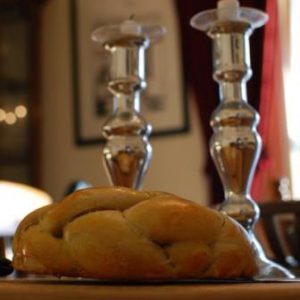 How should a follower of Messiah Yeshua observe the Sabbath?
---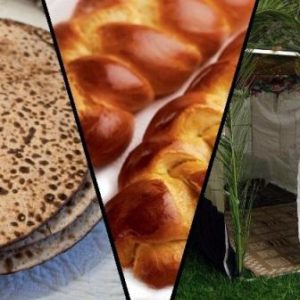 What are the Appointed Times and how do we observe them?
---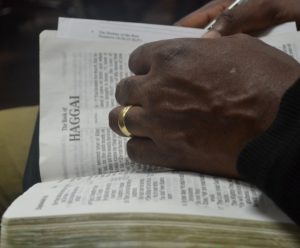 Bibles, books and other resources to help as you pursue this walk.
---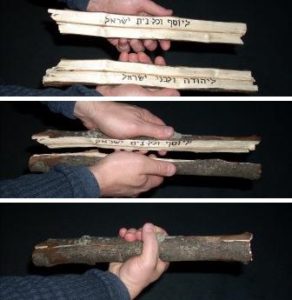 Who is Israel and does it matter to us today?
---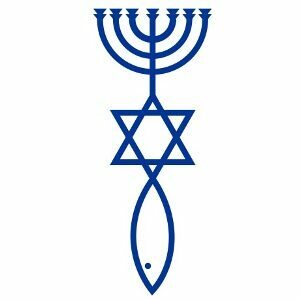 Check out my blog and search through the posts!
---